Wesley Works Photography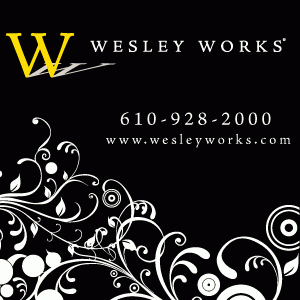 The Wesley Works name is recognized throughout the Lehigh Valley. We have been a leader in first class services for more than a decade.
Please take a look through the photography section of our website. If the images on our website catch your eye and you are looking for photography to cover your entire day, please contact us. We are a full-time, full-service company with someone available to answer your phone calls and emails. Contact us today.
Berks County Weddings Featured Specials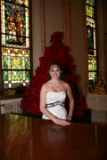 Complimentary engagement photos & Guest Book
Choose an 8 hour wedding photo shoot and receive a free guest book which