Woodstone Country Club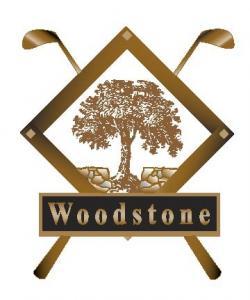 Welcome to Woodstone Country Club and thank you for your interest.
Our mission at Woodstone Country Club is to make a vision of your perfect wedding day come to life. Weddings at Woodstone Country Club are majestic! Nestled away on 200 acres of captivating panoramic views with the Blue Mountains as your back drop. Our dedicated experts are committed to guaranteeing the execution of an unforgettable affair. An affair that will be memorable and will be cherished for a lifetime. Our partnership begins with our Banquet Manager to insure a never to be forgotten celebration and that will keep your heart racing for years to come. "Premium" dates still available for weddings in "2010." Please don't hesitate to call for specific dates of availability. Our Banquet Manger awaits your call, Brenda Hess at 610.760.2777 ext. 202 or Banquetmanager@woodstonegolf.com.
Berks County Weddings Featured Specials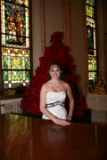 Complimentary engagement photos & Guest Book
Choose an 8 hour wedding photo shoot and receive a free guest book which