Armen Elliott Photography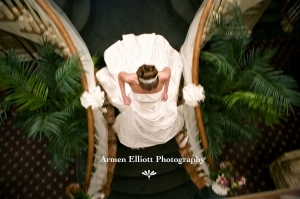 Incredible reviews. . . amazing turnaround. . .awarded The Knot Best of Weddings for three years in a row!">Creating timeless images with an artist's eye for detail, Armen will beautifully capture your wedding day and seamlessly blend in with your guests.
Capturing the authentic emotions, gestures and natural beauty of your wedding day is a critically important task. It takes someone with a remarkable affinity for people, sensitivity and ability to tell your unique story with a sense of drama, joy and spontaneity. Entrusting a skilled photographer with preserving those memories becomes even more important as the years pass by. What will remain of your wedding day are your photographs . . . I look forward to the opportunity of being your wedding photographer.
Berks County Weddings Featured Specials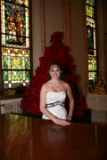 Complimentary engagement photos & Guest Book
Choose an 8 hour wedding photo shoot and receive a free guest book which